Here, we encourage you to discover, create, heal — make your impact and find your calling in a way only you can. And no matter what you choose to study, experiential learning is built into your education. Because one of the best ways to get job ready is to have real, hands-on experience.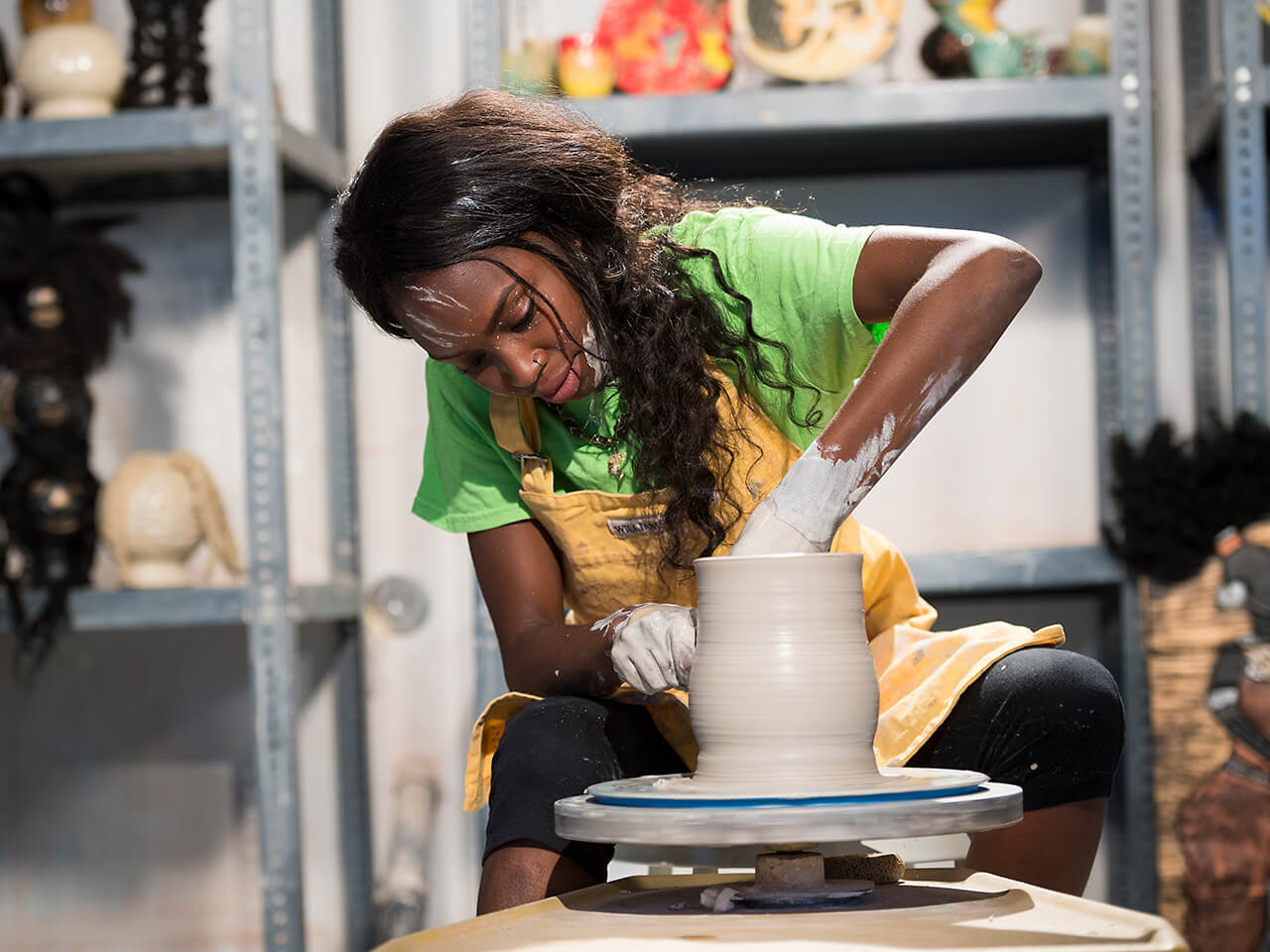 Explore our programs
With more than 200 degree and certificate options, there's something here for everyone.
18

Graduate programs ranked in
U.S. News & World Report's Top 20