Come to campus and take the official tour. Visit us virtually. Or come to see us at a high school event or college fair. You'll find that VCU is a place that's both serious and eclectic, with groundbreaking teaching and a coolness factor that's off the charts.
Coming to campus?
Here's what you (and your maps app) need to know about the VCU Welcome Center.
1111 West Broad Street
Richmond, Virginia 23220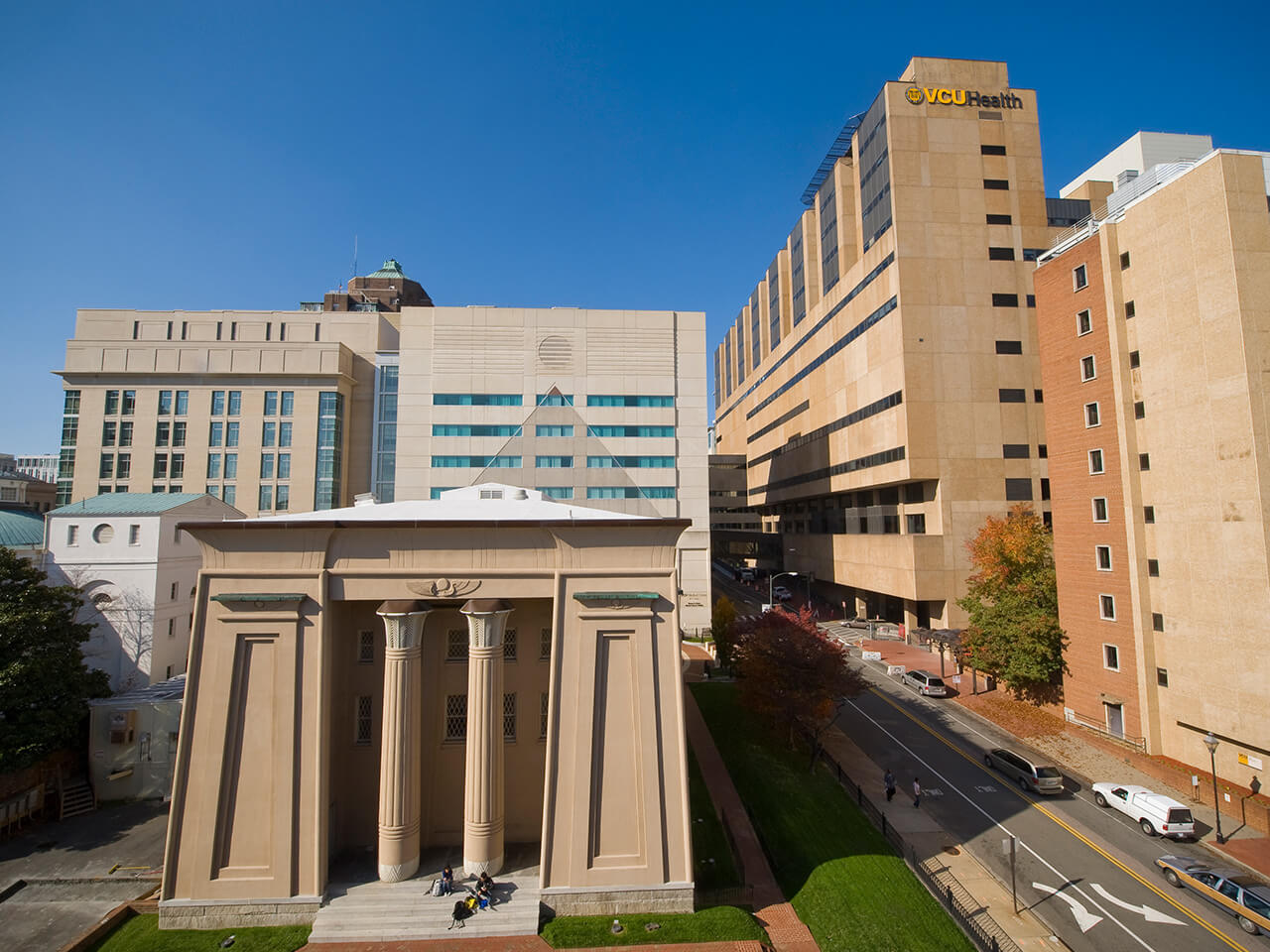 Sit back and take a
virtual tour
Want a quick look around? Take a few minutes and treat yourself to a virtual tour of VCU.
2023 Fall Open House
VCU invites you and your family to attend our Fall Open House! Join us on Saturday, Sept. 30, or Saturday, Oct. 21.
RSVP today