Undergraduate international applicants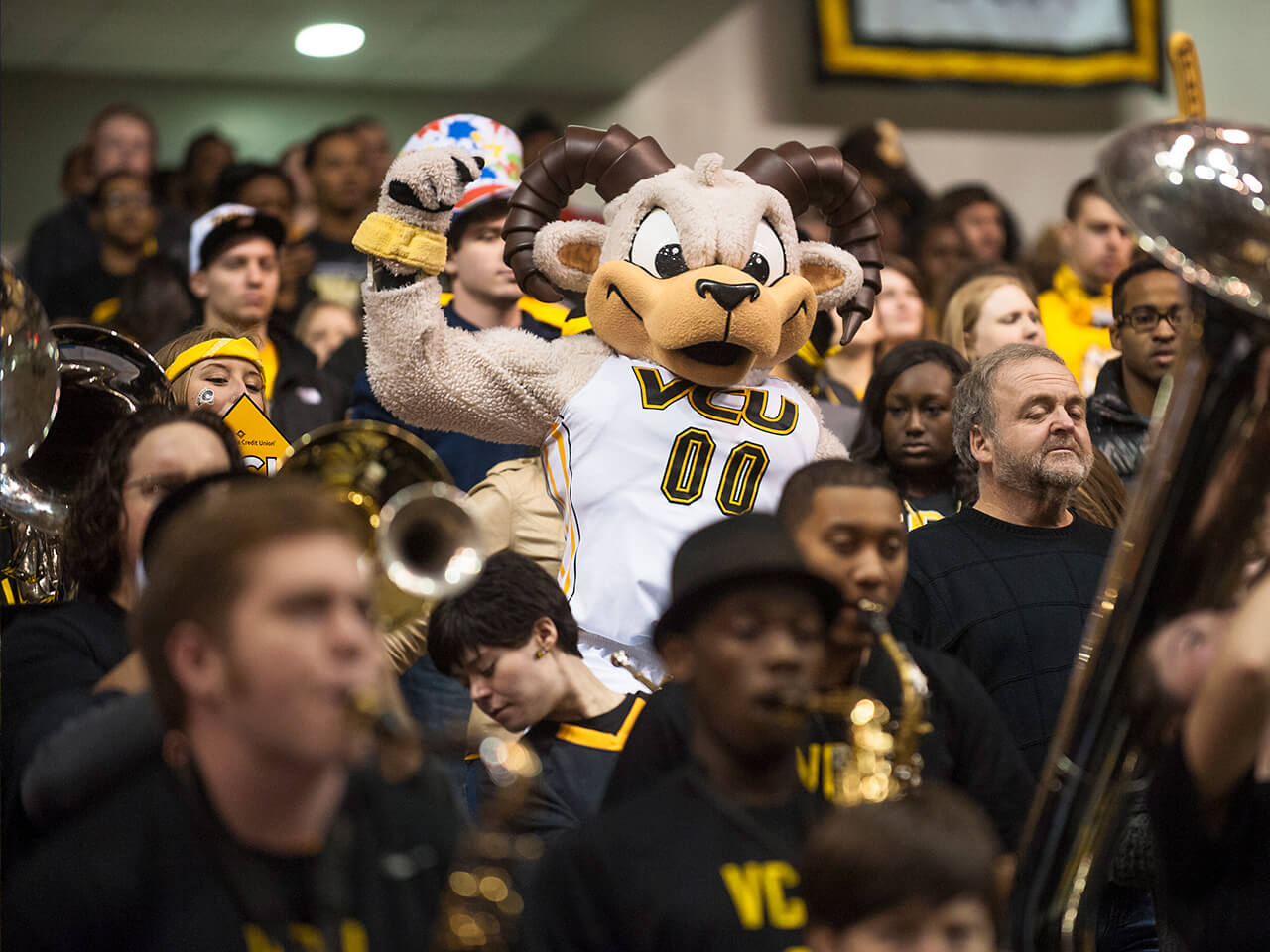 Learn about requirements and materials you'll need to provide as an international applicant.
Apply now
Apply to VCU as an international first-year student using the Common Application or apply to VCU as an international transfer student using the VCU applicant portal.
Application overview
The instructions on this page are for international undergraduate applicants, including non-immigrants who are currently residing outside of the U.S. and plan to come on an F1 or J1 visa and non-immigrants currently residing in the U.S. under a visa. If you are a domestic undergraduate applicant, to include U.S. citizens, permanent residents, refugees/asylees and undocumented students, please find your application path in the undergraduate section of this site.
Be ready to pay the application fee
A $70 state-required application fee must accompany all applications. The application fee is nonrefundable and must be submitted online using a credit card. Applications may not be processed if submitted without a fee.
Follow these application guidelines
Submit only one application for a specific semester (i.e., one application for fall 2023).
Be sure to apply to only one undergraduate degree program.
If you need to make changes to your application once it's been submitted, find out how to make updates. Do not submit more than one application — if you do, only the first will be processed.
Scholarship eligibility
International first-year students who apply to VCU by Nov. 1 will be considered for university-level scholarships. International first-year students can also qualify for out-of-state scholarships.
How to find our admissions decision
Admissions decisions will be posted in your VCU applicant portal. Find admissions decision posting dates on the application status page.
How to apply
First-year applicants must complete the Common Application and transfer applicants must complete VCU's online application. For more information on applying as a first-year or transfer applicant, review the first-year and transfer pages.
In addition to providing a copy of their passport or visa document, applicants must submit the materials listed below — all of which are required for application processing.
All supplemental application materials may be sent in PDF format to globalfiles@vcu.edu. Please make sure the applicant's full name and/or Virginia Commonwealth University ID number are included in the text of the email.
Supplemental materials may also be mailed to:
Virginia Commonwealth University – International Admissions
408 West Franklin Street
Box 843012
Richmond, Virginia 23284-3043
USA
Review guidelines for corresponding with VCU via mail.
Application materials
Pre-health programs
International students may apply and receive admission to pre-pharmacy and pre-medicine programs. International students are now eligible for the subsequent graduate programs at Virginia Commonwealth University (i.e., Pharm.D. and M.D.).
International students may also apply for nonprofessional, graduate research-based programs in the health sciences.
Graduate admission is not guaranteed with undergraduate admission and requires a separate graduate application upon completion of all relevant requirements.
Visit University Academic Advising for more details on pre-health programs at VCU.
Important dates
Don't miss an international application deadline.
Jun. 1


Fall semester undergraduate deadline

Oct. 1


Spring semester undergraduate deadline
Review more deadlines
Find support from the
Global Education Office
From student visas to immigration advising and support finding your on-campus community, VCU's Global Education Office is here to help.