Received an offer of admissions? Congrats, and welcome to the Ram family!
As you decide your next steps, we're here to support you. Scroll down to choose a step-by-step enrollment checklist, find upcoming admitted student events, and learn about getting your life on campus set up with housing, dining and more.
Checklists for accepted students
Important dates
Find deadlines for responding to your offer of admission, uploading transcripts, reporting vaccines and more.
Deadlines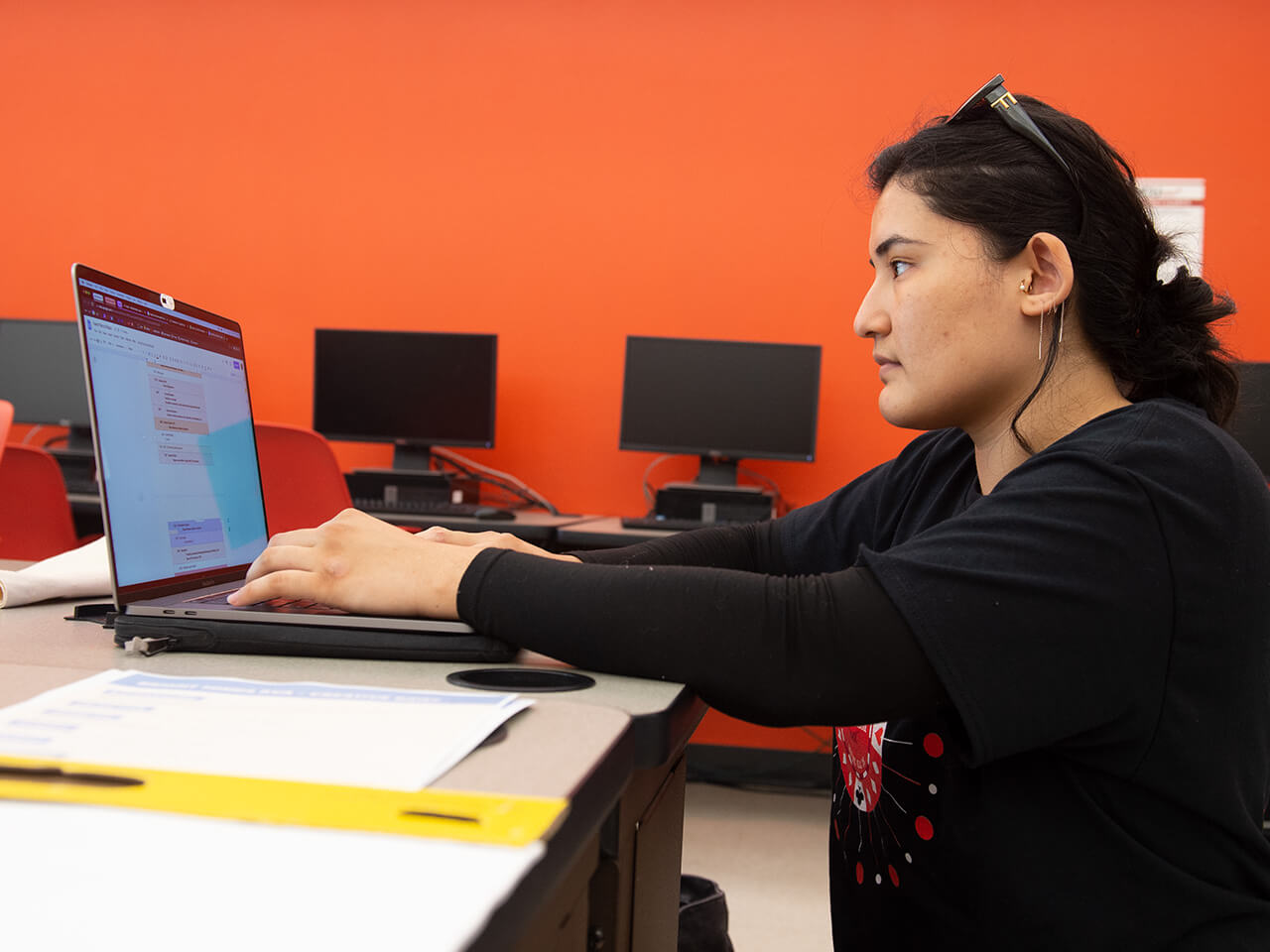 Get your
questions answered
VCU's online accepted student events are a great way to stay in touch with us. Join us for a group information session led by an admissions counselor, meet us in your town for a reception just for accepted students, visit our beautiful campus or sign up for a virtual information session to review the enrollment process.