Graduate application checklist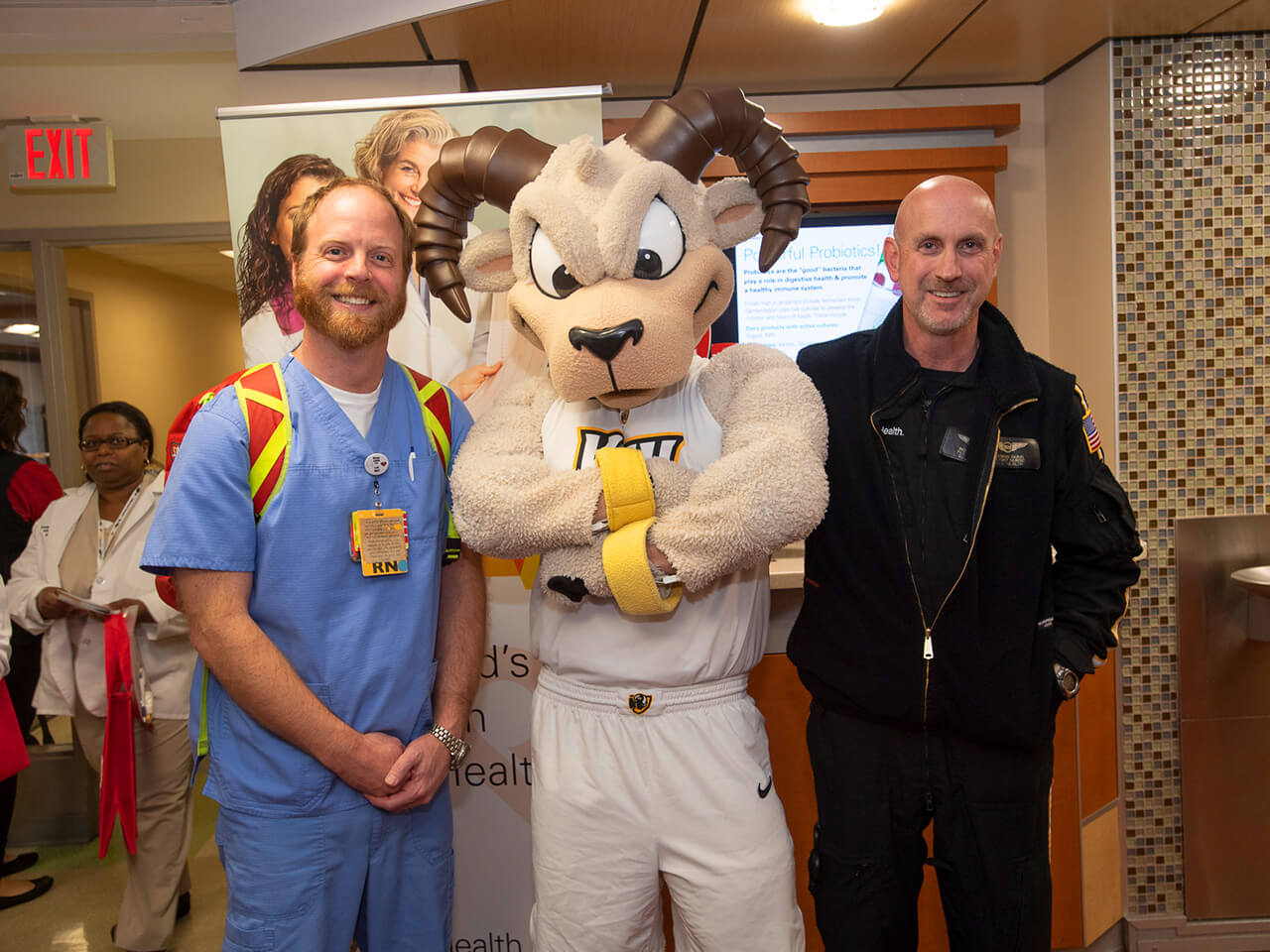 Follow these steps to apply for graduate study at VCU.
Application checklist
Ready to turn in your application? Use this list to make sure your packet is complete:
Complete your application for graduate study, including the application for Virginia in-state tuition. Find out which application to submit here.


Submit your statement of intent with the online application.


Pay the $70 application fee.


Include three reference letters with your online application. It is strongly encouraged that references use the online application to submit their letters; however, they may also email their letters to gradmail@vcu.edu. References must include your full name and the program you're applying to in the subject line of the email.



School of the Arts applicants must submit references online. Refer to the VCUarts How to Apply page for instructions on submitting references.



Include transcripts from each institution you attended. This step is required. Unofficial transcripts may be uploaded with your online application; however, official transcripts will be required if you are admitted. Official transcripts are defined as those sent directly from the institution or via a selected electronic service (i.e. Parchment) to VCU. Once submitted, transcripts may not be returned to the prospective student or sent to third-party entities.



All official transcripts must be in sealed envelopes signed across the seal by an official registrar.


All official transcripts in a foreign language must be accompanied by an official English translation.



Prospective students who have studied outside of the U.S. must provide an official course-by-course external credential evaluation as a required part of the admissions process. This report should be sealed and unopened, and sent directly to the Office of Admissions.


All official transcripts and relevant credentials (e.g., diplomas and marksheets) will be required if admitted. All external credential evaluations should be no older than two years as of the official date received by the Office of Admissions. Once credentials and/or credential evaluations are sent to VCU, they will not be returned to the prospective student or sent to a third party. See the application instructions for professional evaluators recognized at VCU.


Submit official test scores, if required by your program. Scores must be directly reported to VCU by testing agencies. You can submit student copies pending receipt of official scores. An official copy must be received before a final offer of admission can be made. The school code for admission testing is 5570.


Include your resume, if requested by the department to which you are applying.


Provide all supplemental materials required by individual programs.



Note that School of the Arts applicants are required to submit a portfolio. Applicants should refer to the VCUarts How to Apply page for instructions on submitting a portfolio.


School of Education applicants for elementary or secondary education programs must take and pass the Praxis II exam in the semester prior to internship/student teaching. The deadline for internship applications is Sept. 1 for spring and Feb. 1 for fall. Those wishing to take Praxis II exam should consult the test administration dates and test score reporting dates so that they have, in hand, their scores by the internship application deadline dates. Register online for the Praxis II.



If you need to submit paper documents (such as official transcripts) once your online application has been submitted, mail your application materials to:

Virginia Commonwealth University
Office of Admissions
Box 843051
Richmond, Virginia 23284-3051
Connect with VCU's
Graduate School
At VCU, you can choose from more than 140 master's, doctoral and certificate programs. And as a graduate student, our Graduate School supports you as you further your education and achieve your full potential.
Important dates
Graduate application deadlines vary by program. Check the Graduate Bulletin to find application deadlines for our master's and doctoral programs.